About us
With the ever-rising demand for smartphone applications, our main goal is to provide the tools and education needed to advance in mobile development careers. Partnered with Microsoft, Xamarin provide an easy-to-use and powerful tools to create native multiplatform applications on a shared C# codebase.
Meetinga are held every Thursday from 1:00pm - 2:30pm at NAU Research Lab 8th Floor.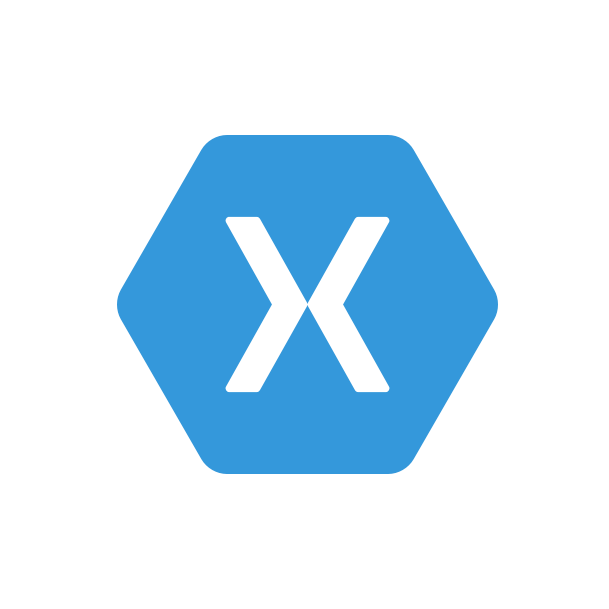 Give a man a program, frustrate him for a day. Teach a man to program, frustrate him for a lifetime.
We've a killer team at the helm
Here is our current member's and the team.
Check out some of our
latest and greatest projects
Here are our projects...