What do we do?
Some of our programs and our schedule
Data Science lab encircles these fields/subjects:
• Data Analysis
• Machine Learning and Deep Learning
• Data Representation
• Everything about data
Meetings: on Wednesday at 10 am!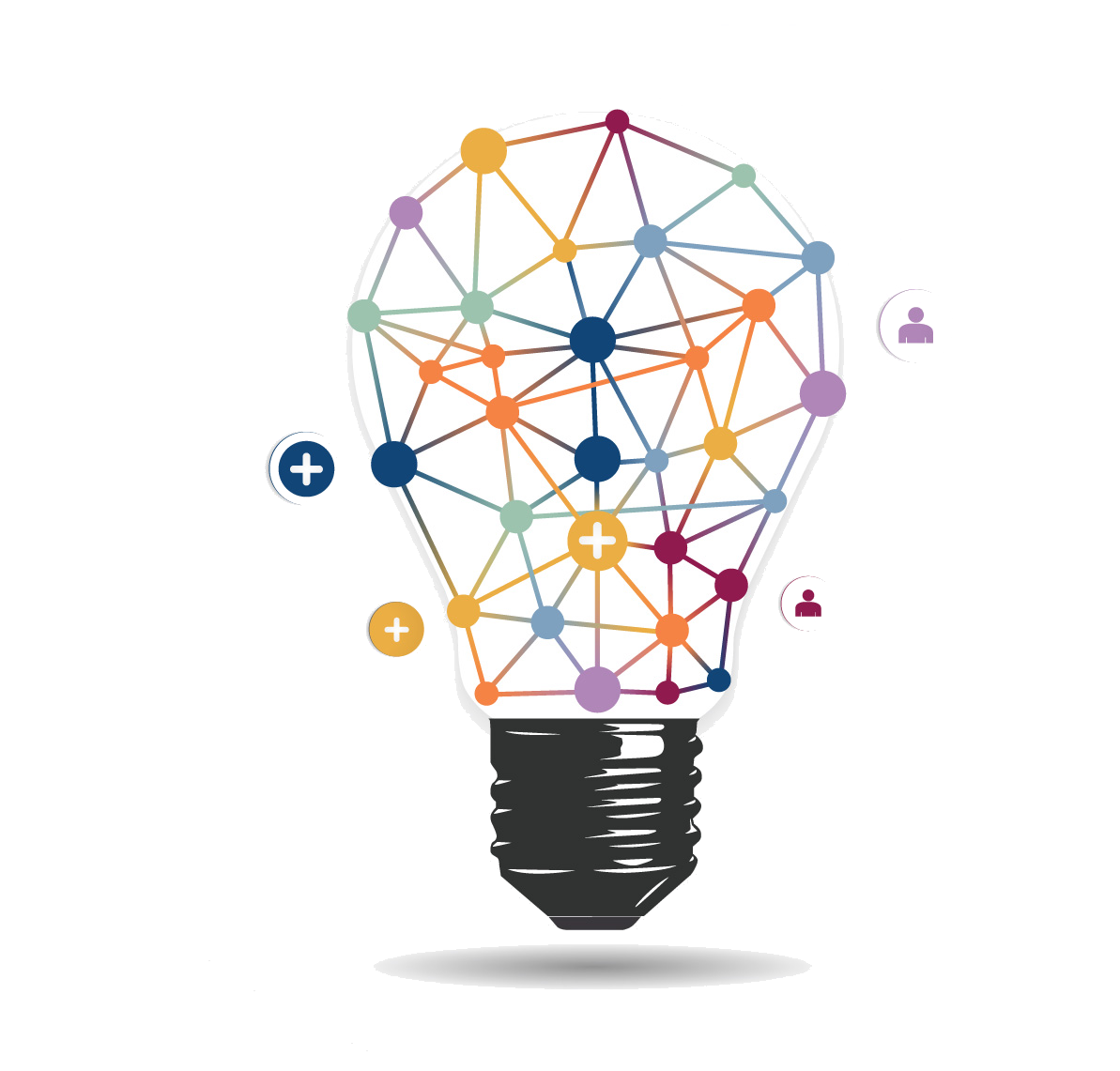 "I believe that at the end of the century the use of words and general educated opinion will have altered so much that one will be able to speak of machines thinking without expecting to be contradicted."
All

Machine Learning

Deep Learning

Python Language

R Language
Machine Learning Yearning!
Written by Ahmet Hamza Emra
Notes and tips for deep learning from Machine Learning Lagend Andrew Ng's Hand book!
Read More
Check out some of our
latest and greatest projects