What Do We Do?
The Cybersecurity Lab is a student run organization at North American University. Our main purpose is to develop and encourage Cybersecurity awareness and application by providing students with the tools and education they need to advance their cyber security careers. To accomplish this goal, we organize community outreach programs about security related topics, host tech talks and guest speakers and participate in security related competitions and conventions.
Topics / Content
Usable security
Software development with security in mind(Low-level security, Web security, Penetration testing, etc.)
OWASP
Cryptography
Expected Meeting Schedule
Friday at 11:00 AM
Requirements
Basic Unix Terminal commands Basic programming skills in any language such as PHP,Python or JAVA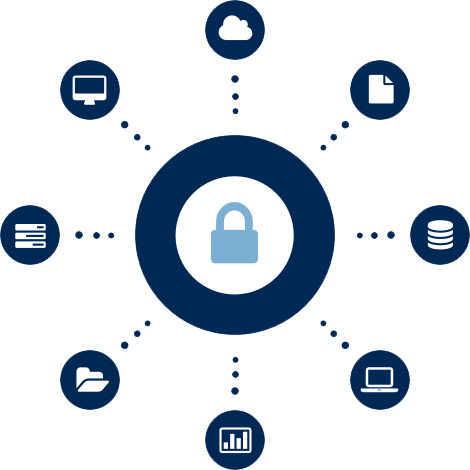 Cyber security is a shared responsibility, and it boils down to this: In Cyber security, the more systems we secure, the more secure we all are.

I think computer viruses should count as life. I think it says something about human nature that the only form of life we have created so far is purely destructive. We've created life in our own image.

Cyber security may be fought with technology, but it is people who triumph. We must invest in the future generations of professionals who will carry on the fight.
We've a killer team at the helm
Current Members
All

Branding

Development

Print Design
All

Branding

Development

Print Design